See what Sandy can do for you as a
Registered Holistic Nutritionist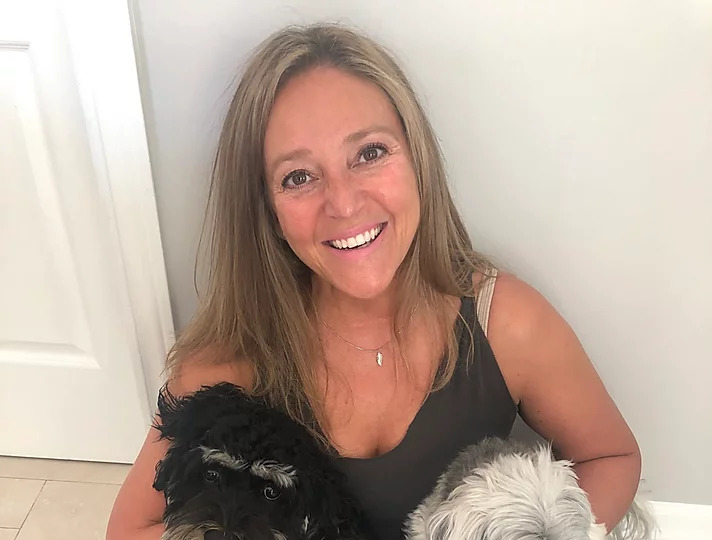 I am a firm believer that life experiences bring you to where you should be. I left my very-corporate, 10-11 hour days, sales management job over 10 years ago to raise my children.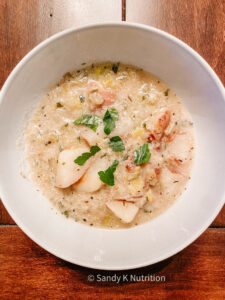 Who doesn't love a nice, warming soup especially when there's a bit of snow on the ground? I personally love leeks and I love this soup chunky vs smooth. Let me know what you think of my variation with the
Read More »
What a Registered
Holistic Nutritionist


Can Do For You
Your health should be a main priority in your life, so don't let it slip through the cracks. A Registered Holistic Nutritionist is uniquely trained. I am trained in scientific fundamentals such as pathology, chemistry, anatomy plus a deep dive in symptomatology and so much more. I am also trained in how the body, mind and spirit all connect, this is where the "holistic" comes from. My education is a well-rounded and thorough college diploma that involves practical teachings as well. I can help you achieve your health goals including gut health, hormone balancing, lowering inflammation, thyroid health, general nutritional counselling and education, food preparation and so much more.
"If we could give every individual the right amount of
nourishment and exercise, not too little and not too much,
we would have the safest way to health"
Hippocrates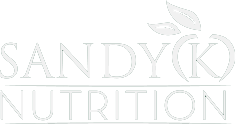 ©2019 by Sandy K Nutrition. Any opinions or advice expressed on Sandy K Nutrition is for educational purposes only and in no way replaces the advice of your healthcare practitioner